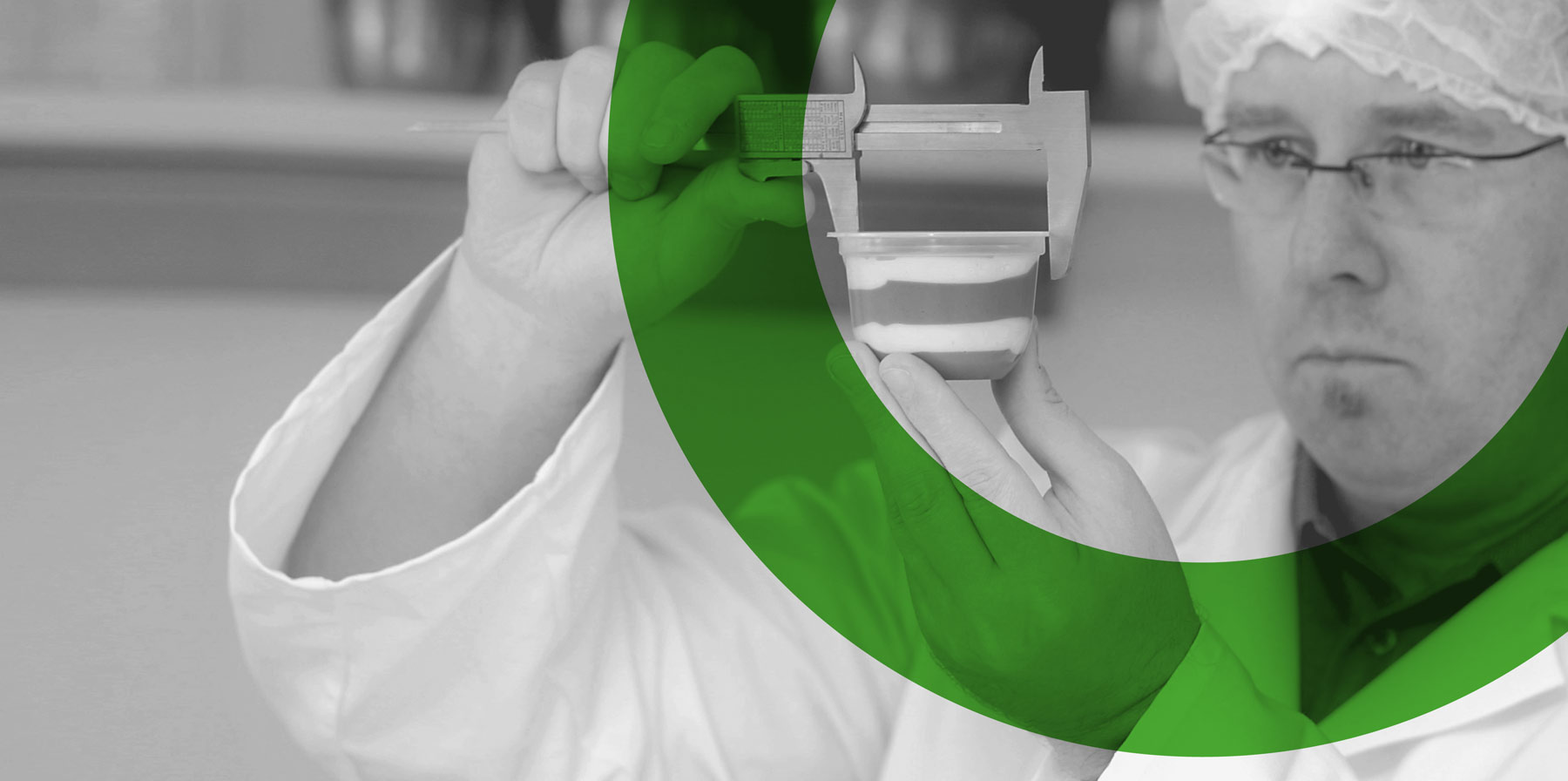 Food Equipment Development
Food-Workshop supports companies in the development of food-related consumer goods – i.e. items that come into contact with food when used as intended. We have been working in this business area for importers and sales partners of consumer goods in Europe and the Far East for 15 years.
Numerous products that we were involved in developing are now available in stores. We faced some tough challenges such as the development of a new espresso capsule system. And that without getting in the way of the big names in the industry.
Development Services on Food Equipment
All services relating to patents
We act as a professional bridge between the client and the patent attorney
We commission tailor-made patent research for you, research
on the state of the art and freedom to operate analyzes.
Feasibility studies and prototypes
We carry out feasibility studies and manufacture technological and functional prototypes. These prototypes serve as a starting point for the designer.
Product safety concepts
Implementation of the FMEA, preparation of risk analyzes, development of concepts that ensure the safety of users when handling the product. Development of GMP and HACCP systems. We do not shy away from tricky questions – such as the safety concept for soda streams with glass bottles.
Hygiene Concepts
Development of hygiene concepts based on the application of hygienic design and cleaning and disinfection concepts. Examples of a real challenge – hygiene concept for espresso machines that also process milk.
Complaint Analyzes
Technical analyzes of customer complaints, assessment of damage patterns, technical analyzes of defective devices, cause analysis and recommendation of improvement measures.
Certifications
Services for product certification according to European and US standards.