There is no can't be done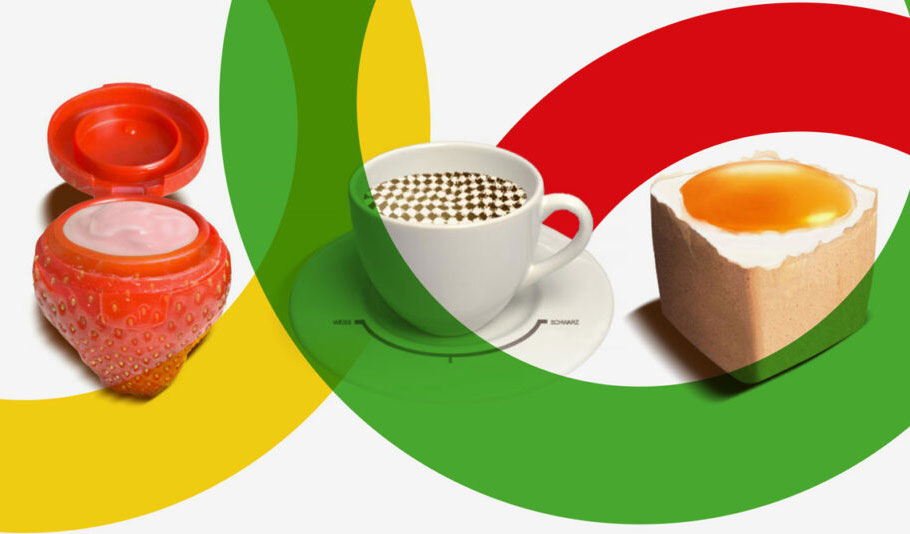 There is no can't be done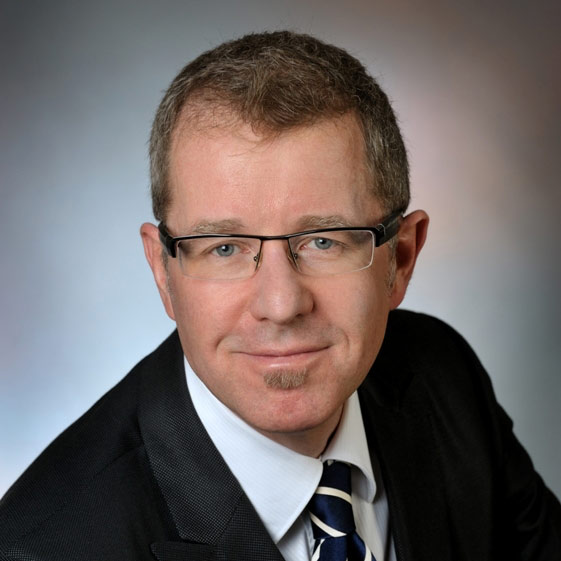 Dipl.-Ing. Hans Christian Eder brings more than 40 years of experience in the production and development of food to your project. 10 years of which he spent in Viennas kitchens, the boot camp of cooking, 10 years he worked in product development and project management in Nestlé's European research institutions and 20 successful years in his own engineering office as a developer, project manager, appraiser and auditor.
This is why you can rely on a wide range of technological expertise, solid project management, a deep understanding of culinary aesthetics, sound knowledge in the creation and assessment of quality and food safety systems as well as a dense network in industry, retail and system catering. A complete package.
What are we really good at?
Food Product Development
We're really good at food product development. And this in all essential areas. We learned our methods of generating ideas and concepts from IDEO in Palo Alto, one of the world's largest development and design forges.
Our approach is to bring new product ideas to the customer as quickly as is reasonable in order to use their valuable feedback to optimally align the project in its early phase. Some must-haves and nice-to-haves sometimes suffer in favor of project leanness. All of our efforts aim to develop the product with tangible, customer perceivable qualities. At the same time, we ensure that everything is OK for the product in terms of patents, laws and technical feasibility. Only then do we set the Fast Train of technical development and industrial implementation in motion. Now, however, with the certainty that we are moving in the right direction.
Food Equipment Development
Our development of consumer goods services are in great demand. Here we score above all with the rapid development of technological prototypes, our expertise with regard to hygienic designs and our experience in creating product safety concepts.
Your facing a fight? We are your technical partisans. Are patents obstructing your way? We successfully develop alternative technical concepts. Is a competitor attacking your product? We'll help you defend yourself with product-technical expertise. Are you being bombarded with questionable complaints? We'll examine the items that are the subject of a complaint and reliably sort out unjustified complaints.
Audit Services
Our auditing services are impressive. After all, they are based on 15 years of experience and more than 3000 (three thousand) audits carried out for product certification as well as certification of quality systems and product safety systems. Do you need a system for supplier audits? Audit plan, checklists, auditors? We'll design a system for you that fits your requirements. As comprehensive as necessary, as concise as possible.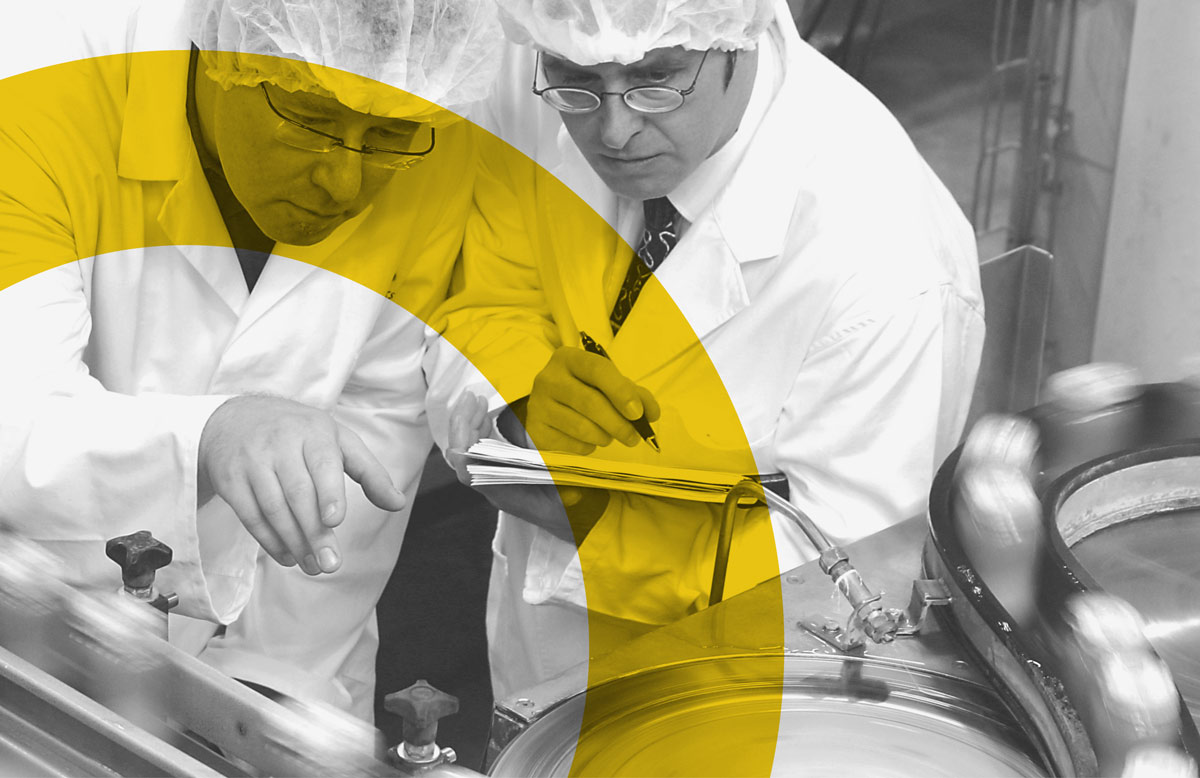 Firmly bricked in the earth, the mold is made of fired clay. Just like our principles. We support our customers in the product development of food and consumer goods and solutions from our company are always: safe for the customer, compliant with legal norms, convincing from a culinary perspective and potentially economically successful. In this order.
We look forward to your project. Before doing this, let's check two prerequisites
The Potential
Only the tough make it! The same applies to development projects. During the potential test, we take on the role of devil's advocate and put your project through its paces. We look for hidden weaknesses and advise you on how to eliminate them. Only promising solutions are deserving of your resources.
Financial Funding
We spare your wallet! Product development does not have to be expensive, but everything costs money. This means projects must be adequately funded. Liquidity is a particularly important issue for start-ups. This is where we come in to offer our customers special services. We break down projects into compact units and provide you with solutions for manageable money. We support you with the financing by finding funding and formulating eligible offers.