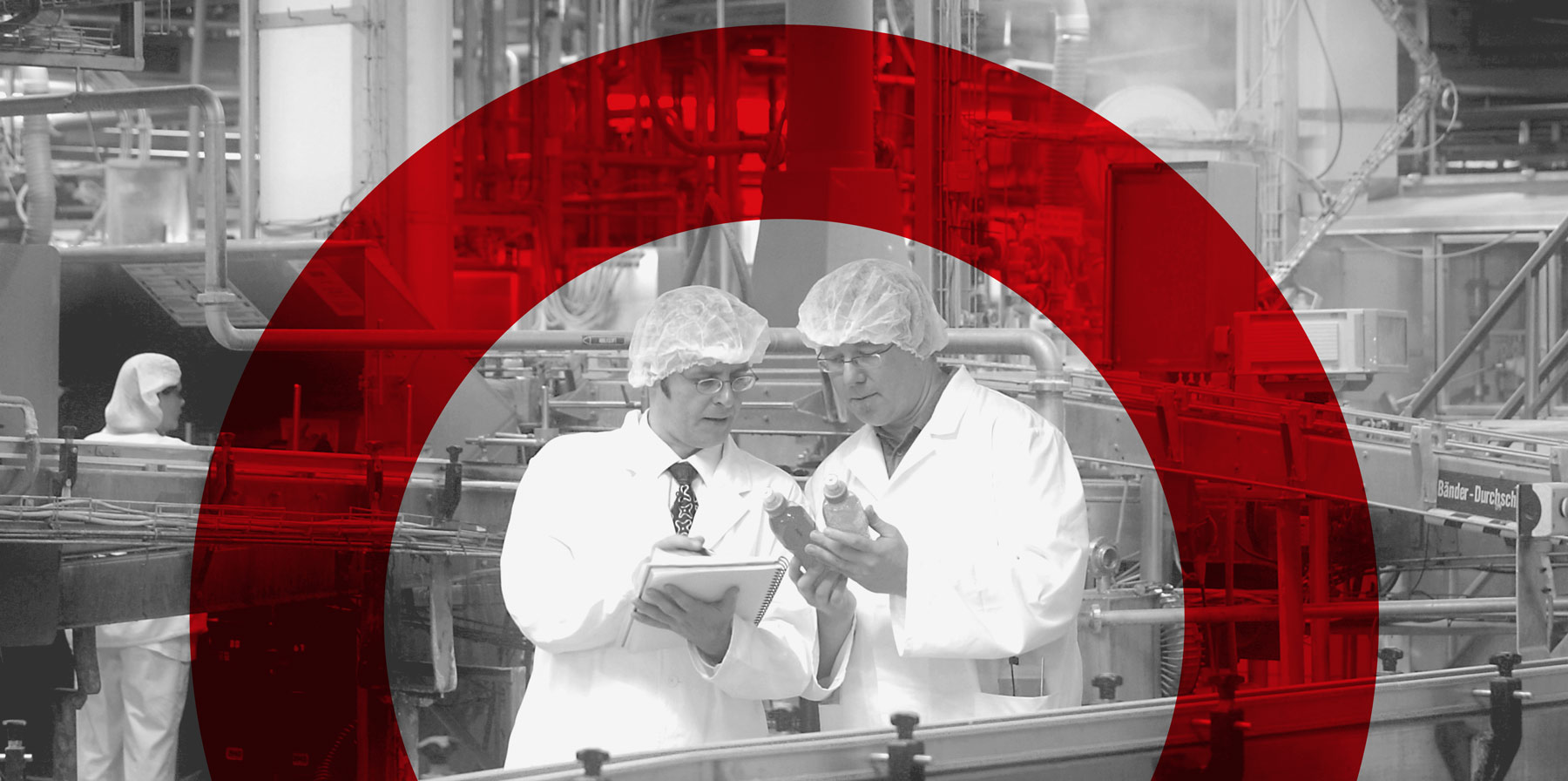 3000 audits carried out say more than 1000 words
Food-Workshop has been conducting audits in the areas of quality assurance, food safety and product certification for 15 years – we train auditors and develop audit standards.
We are lead auditors for food safety systems according to IRCA and are supplier auditors and HACCP auditors recognized by both the food industry and system catering.
Development of supplier audits
Together with the customer we develop the scope of the audit, i.e. the products and processes to be audited, we develop customer requirements, the audit checklist, the guidelines, the evaluation and reporting method and design the post-audit process consisting of the submission of the deviation measures and their assessment and the schedule for it.
We take customer requests into account – but also ensure that the supplier audits meet the requirements of your certifications (FSSC 22000, IFS, BRC, ISO).
Supervision of supplier audits
We train your auditors and supervise the implementation of the audits and the post-audit process.
Implementation of supplier audits
We audit your suppliers against your standards, use the audit mode you created and ensure that your schedules are adhered to.
Performance of Gap-Analyzes
Do you want your company and/or your products to be certified for a certain quality or food safety standard? We examine your processes and/or products and thus show you areas in which gaps still need to be closed in order to meet the requirements of the standard.